Today i decided to remain single for next 2 years which will turn me 30. No love, no relationships, no marriage!!!
Was having a discussion with a friend, and she said.. there is a time to everything Ankur... i said yes.. it hasn't come!!! :P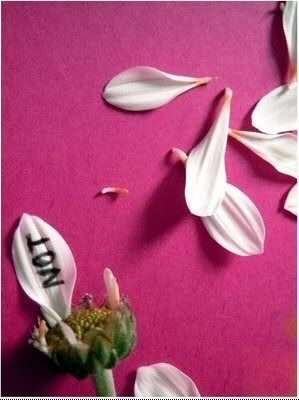 and just now one friend was sayin.. u bet!!! :P
Well, dont know... have read it a lot of places, commented on it.. but u do tell me... how does it feels to be single at 30?
Is it good, bad or kinda mix???
Implications u think???
Really dont have anything great to write so discussing my personal stuff here!!!
but really need u all, for me to look into my decision!!! :)
Cheers!!!