Okie... I think I should make you feel good first so that you guys read it all!!

So, I admit to all those who used to think, this guy is mad,then I accept, I AM!! :D :P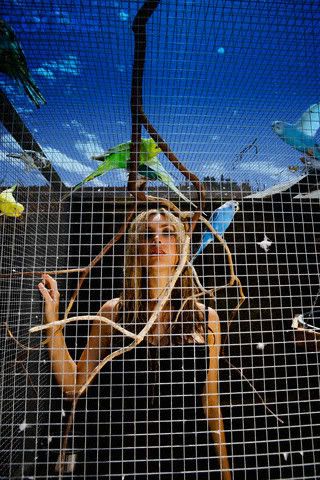 I really dont know what I want from life, One day I think of something, and the other day I think of something else!! No fixed goals, no short term set targets, just dream big but no plans to achieve them!! :D

I think i want to be aloof, alone and then sometimes i think i badly need someone. I need to be taken care off, coz i hate to pretend that I am a very strong person!!


And then I again think, No, this is the way i should be... Lonely!!!

I think of giving up on sweets and carbs one day, and the next day I think, just once more...

Think of start running in the morning and then it starts rain in the mornings... even i think god is also not with me!! lolzzz


Sometimes, i think i should reduce my weight, and then I think, so what, if people like the exterior more then let it be. Y should i change for others... and then i think, no i should!! :P

I think of giving up the time i spend online, then i think i cant live without it, which is quite true, I am addicted!!

I think of not living with friends, but then I find it most difficult not having them. Then i make the mistake of too early calling someone friend and then it hits right on the head, for making the mistake of calling them one!! !

There are too many things for which i repent, but the most I do was to be loved and to love!! But that is for myself!!

Still someday i feel like i should fall in love, and someday...

Still... Life goes on... killing everyday slightly!! ;)

Disclaimer: All above written is totally inspired from a movie!! lolzzz