I dedicate this post to Ganesha. He is my best god and there was a time, when I was in crisis and I know that he pulled me out of it all. He is my Ishta Dev and given me a lot in this life.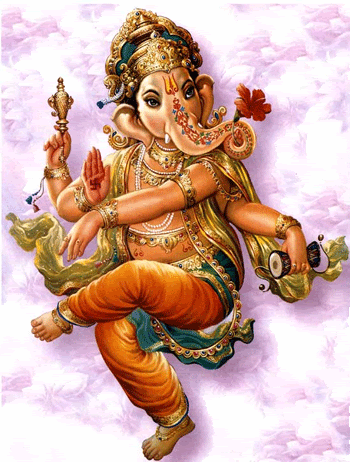 Ganesha, I love you God!! :)
Happy Ganesh Chaturthi Folks!!! 
P.S. There is another post just below this, so check that one too!!