Happy Friendship Day to all of you out there!!
hope u had fun...
My weekend was great and saw Mummy III and Ugli aur Pagli over the weekend, and it ended with this weird combo... i doubt any of u have tried it, but it was awesome!!
B n Sizzling Brownie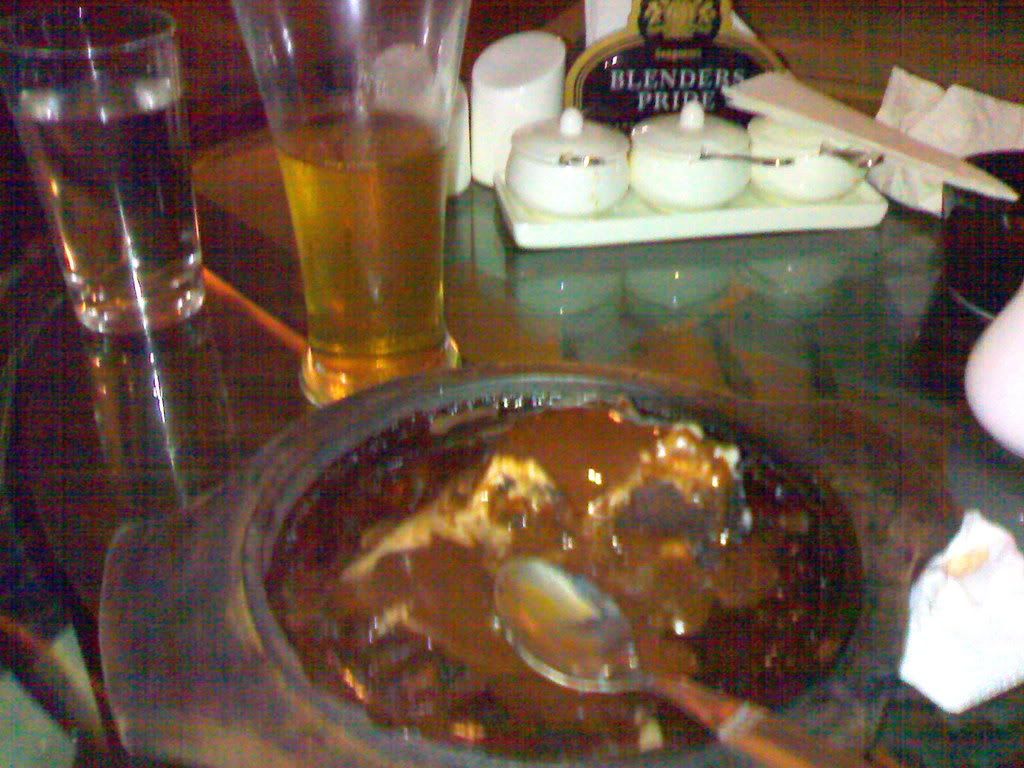 Sorry for the resolution of the pic!!!
I guess rain inspires me a lot to write, and its raining outside... And power cut is about to happen... :P
So i will have another cup of Ginger and Black Pepper tea!! :D