Disclaimer: After reading first few comments, i have to put this.
These are simple plain emotions, i m not begging for love to anyone.This was just a mood swing as the day made me a lil nostalgic, I am happy and happily single!!!


Not so happy morning, they all say I will be happy again, but they cant predict when!!!

Today is 17th June... and i cant stop remembering the past!!!

Happy Birthday Sweetie!!!
May u get wat u wish for!!!!
and u know i cant stop asking for u, ever!!! :)

Today i read a mix of posts, but they all were happy, still i find myself in the middle of emotions, when i read someones 'I' tag... i do cry for the crazy time which was spent together!!!

I cant forget nothing!!!

I think I need to be loved again, i need those emotions back in my life...badly!!!
I need someone who accepts me with what I am, no prejudices, no expectations... just be wat u r and i will be wat i m...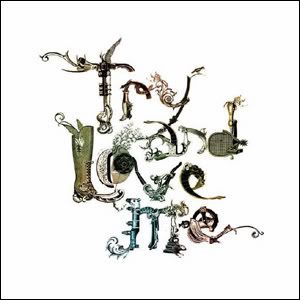 I miss the time which i spent with her, togetherness, when i used to look at her for hours, at times her making faces at me, showing me emotions, crazy ones...
I miss the time when i really was in love, red blue purple... every color was so true!!!
I miss the time when i used to tease her for eating something and then not eating something... When i forced her to eat when she felt like...
I miss her complaints that she is hungry while we were travelling and me fightin with her coz i asked her to eat something!!!

I remember the time when she used to force me out of some store because she said that i shouldnt buy for her coz i dont earn!!!!
and then how she looted me on my first salary...

I miss her waiting to eat that sizzling brownie and giving me those looks, and then her eating it with making faces at me!!!!

I miss talkin to her endlessly about our kids, or the only i dreamt of, a girl...
I remember how she actually didnt talk to me for 2 days coz i jokingly said i want my girl to be like Priyanka Chopra and she yelled!!!

I miss that miss call on my cell, I miss her sayin that dont keep the phone plzzz... i miss her sayin dont give me a call when I am in the class coz i cant concentrate then!!!

i miss looking into those eyes... i miss the touch, the warmth, the love and the affection... i miss the care...

I misss everything but above all i miss being loved!!!

Love me Again!!!


---

This post was started by me in the evening but cudnt complete it!!!
So here i m :)