I was tagged by
Solitaire
to tell my ten secrets you dont know about me!!!
My title sounds like a book title, isnt, and yes coz i have so much and so many secrets to tell you, but lets start with these 10 ;)
1) I am phobic to public toilets, i hate using them!!!
Yuck!!!
When they showed the toilet in movie Aamir, i literally shivered!!
Also for the same reason i dont stay at any of my friends place coz i like the toilet to be neat n clean... otherwise its better not to use it!!!
2) I cant touch or pick any insect, specially bees n cockroaches... yuck, they dont take a wash ever after their birth!! Dirty Beings!!! lolzz
3) I have got 40 stitch marks in all on my face, 32 from a single accident some 10 years back where the left side of the face was literally opened!!! I have a bad history of accidents!!! Hope u wont be afraid of becoming my pillion now!!! lolzzz
4) I am a big junk food fan, anytime, everytime!!! I can tell you the best shop for any particualr item in my city (Jaipur)!! I drive for 12 kms to eat a Kachori infact at times!!! :D
5) I started walking when i was 9 months old & reading the newspaper at the age of 2 years!!!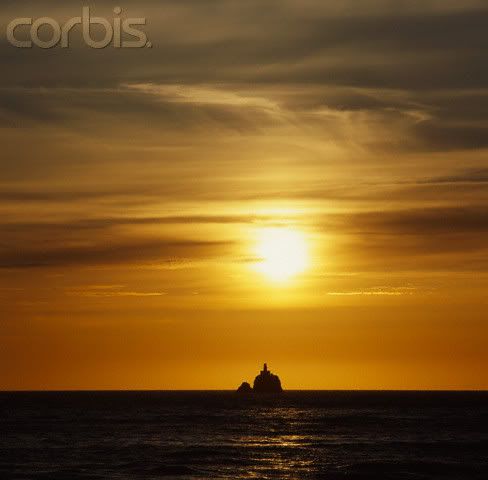 6) I am a big time nature fan, i can sit for whole day at the shore of a river in a jungle, or top of a peak just watching the beauty around!!!
7) I had a crush on my teacher in class 1st and she used to invite me a lot to her house in every function!!! I think she liked me as a child!!! :D
I still miss my mam!!! :)
8) The day when i gave the interview for admission of MBA at Symbi, my dad was operated for open heart surgery!!! I still hate myself for doing it just because Dad said so!!! He is perfectly fine now.
9) I was once stranded in the middle of a mob (some 200 ppl), when i asked some guy not to tease my neighbour Didi and hit him hard when he said NO!!!
He later came back with the whole bunch and later got a good stick from Police!!! lolzzz
And the funniest part was that i were thinking that i can beat all of them up!!! :D
10) After my XII standard exam, as per most of my relatives and friends, i only deserved to be a Gadariya( Shepherd)!!! lolzzzz
I screwed it bigtime after my accident!!! :D
Now i tag,
Pri, Ella, Radhika, Aneri, Veens, Ashu, Keshi, Vrij, Anvita, Chakoli & Ceedy!!!
Image Coutesy:
Corbis